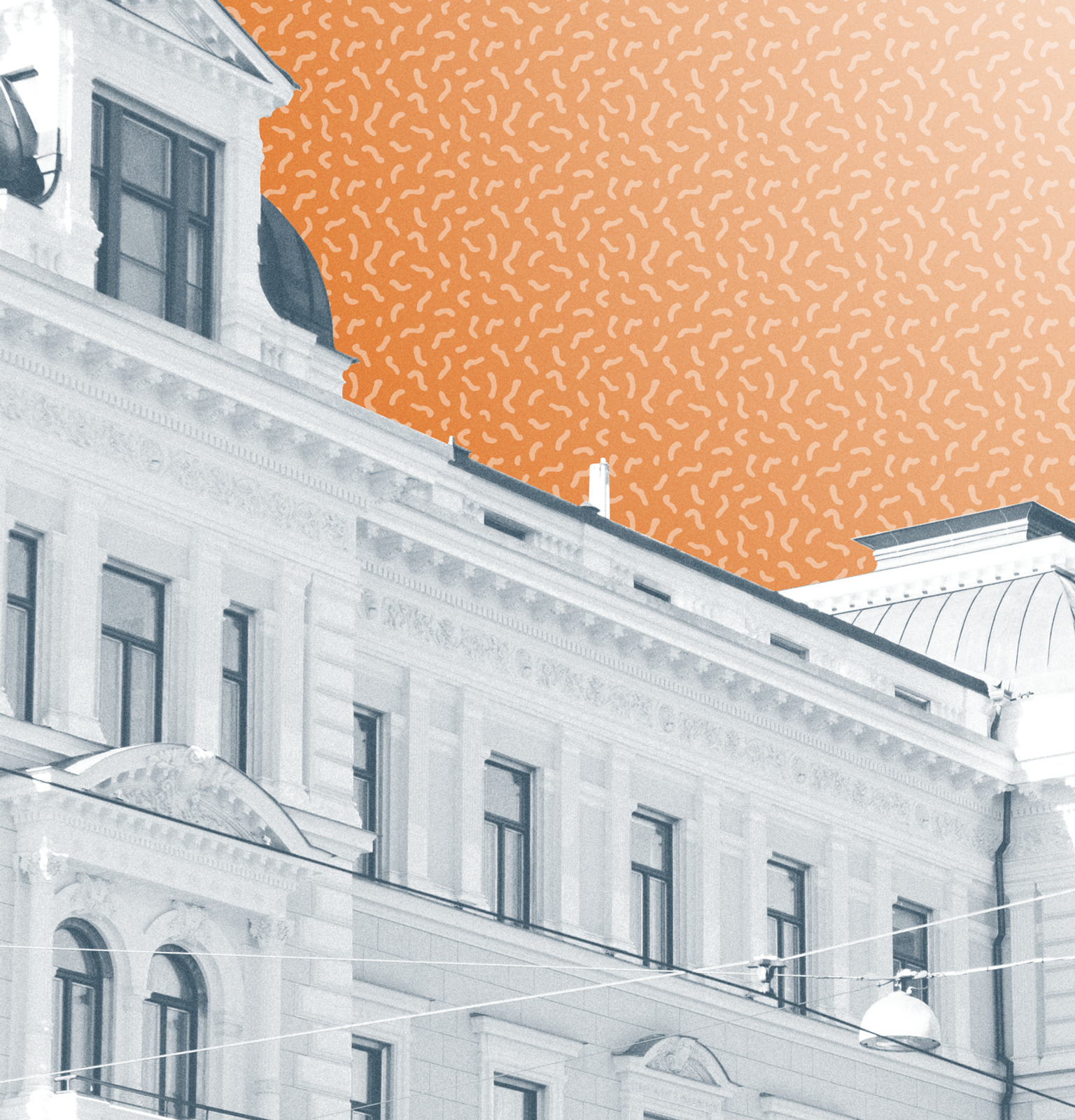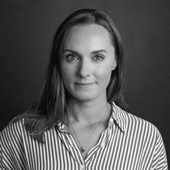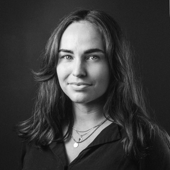 #1 Keeping you in the loop: Moving out and scaling up
Listen to this tune while reading this newsletter to get in the right mode.
* * *
SCOOOOORE
The results are in and we're super proud and happy to announce that we got an eNPS score* of 70 during 2022. This is 100% thanks to every single Annevoite working everyday to make Annevo such a great place to work at, and it truly warms our hearts.
Some key outtakes from our survey:
I feel included in the Annevo community: 8.78/10
I would recommend a friend to come work at Annevo: 9.10/10
I have confidence in the management of Annevo: 8.94/10
* * *
WE'RE MOVING
Just down the stairs, but still! We've fallen completely in love with our gbg home and its building, but over the last years, we've slowly outgrown our spaces with new colleagues, startups, and other friends of Annevo staying with us.
We've been on the lookout for a bigger office, but haven't found any space good enough. Until we realized it's been in front of us the whole time, just two floors down and in great need of refurbishment.
The restoration of the office is almost done (it has many K-marked parts, which means restoration must be done in line with the original late 19th-century decor). To celebrate, we're throwing a big housewarming party on March 31st.
This means that we're still located at Kungsportsavenyen 1 but in a space twice as big and definitely one of the most unique spaces in Gothenburg. Come by for a coffee or have a look at our Instagram stories to get a sneak peek! ☕️
* * *
ANNEVO POWERED BY TWODAY
Since the beginning of February 2023, Annevo has become a part of twoday Sweden. Together we can create synergies that will lead us to new market shares, new customers, and bigger projects. Twoday is a fresh company specializing in digital transformation, especially in the public sector. This will create opportunities for us to work with a wider span of clients, in Sweden and the Nordics.
Together with twoday we're getting closer to our vision becoming the foremost company within digital innovation in Scandinavia. We are very excited about the possibilities and synergies that will come out of this collab! Read more about the partnership.
Annevo powered by Annevoites
We have always been a flat organization that's driven by the employees and with short decision chains. As Annevo is the sum of the drive and engagement from all Annevoites, we're also glad to share the news that in partnership with twoday, all Annevoites will soon get the chance to become co-owners in the companies. We're excited to offer the opportunity to get that extra boost and moving the feeling of ownership to actual ownership for anyone interested!
* * *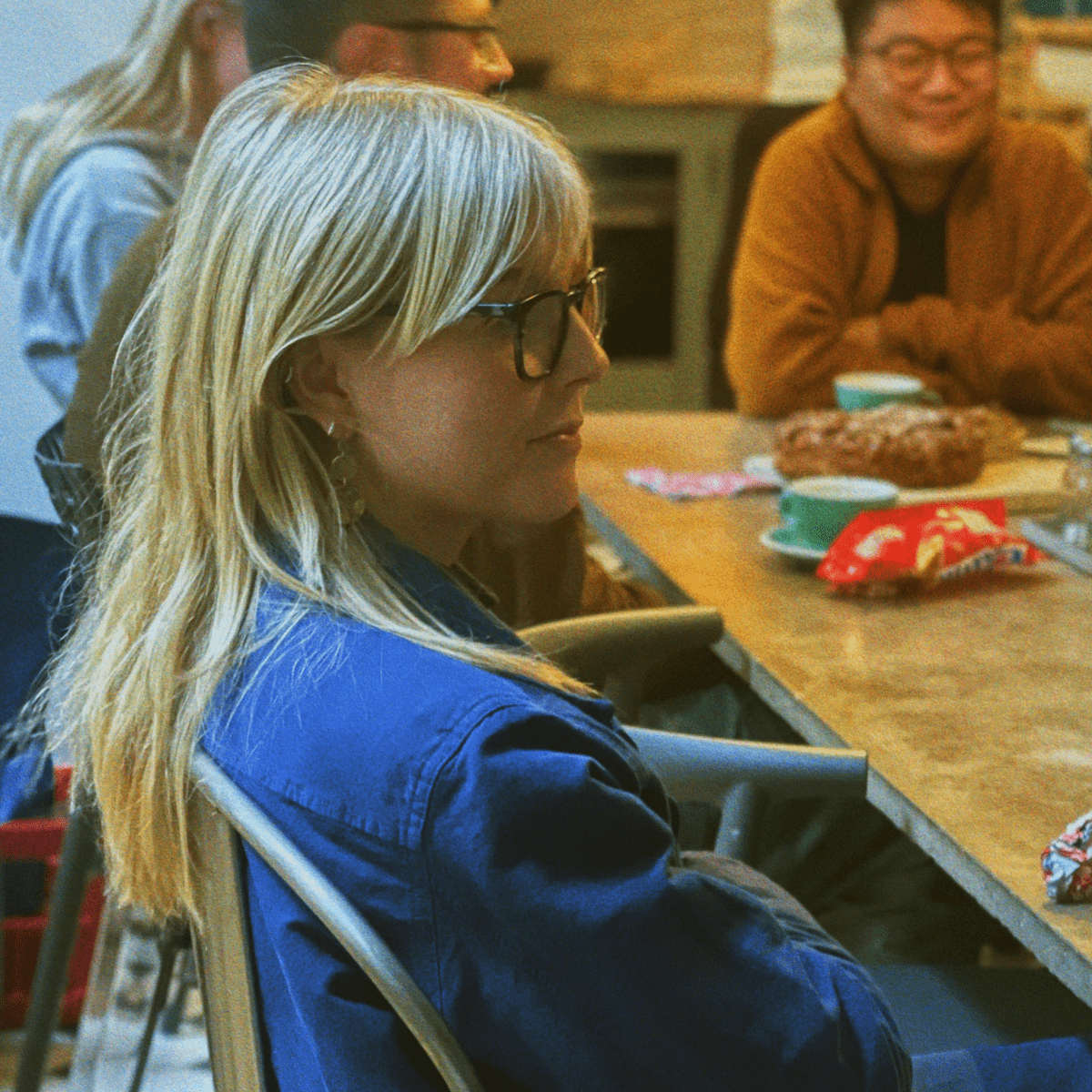 * * *
NEW PROJECTS
We started off 2023 with two new clients in segments where our focus of growth is clear - greentech and femtech. Areas that simply do good for our world. Our new client within greentech develops solutions for the automotive industry and has been doing so for quite some time. One of our newest members of the Annevo community, App Developer Niklas is helping our client enhance their mobile solution.
We've also been doing some frontend development for a fashion retail client's website focused on period proof underwear and other related products. Kudos to Rasmus working his magic in such an important product section!
* * *
ORGANIC GROWTH
Annevo is growing and we're doing so with great people! During January and February we've welcomed four new Annevoites aka. video game addicts, cat lovers and parents - Mimmi, Eddy, Niklas and Philip. All of them developers with experiences from working with e.g. Flutter, Android, React, Vue and .NET.
Besides those who have already started there's four new stars who are joining in soon - Designers Peter and Terés, and frontend developers Stina and Anders. We're excited!
* * *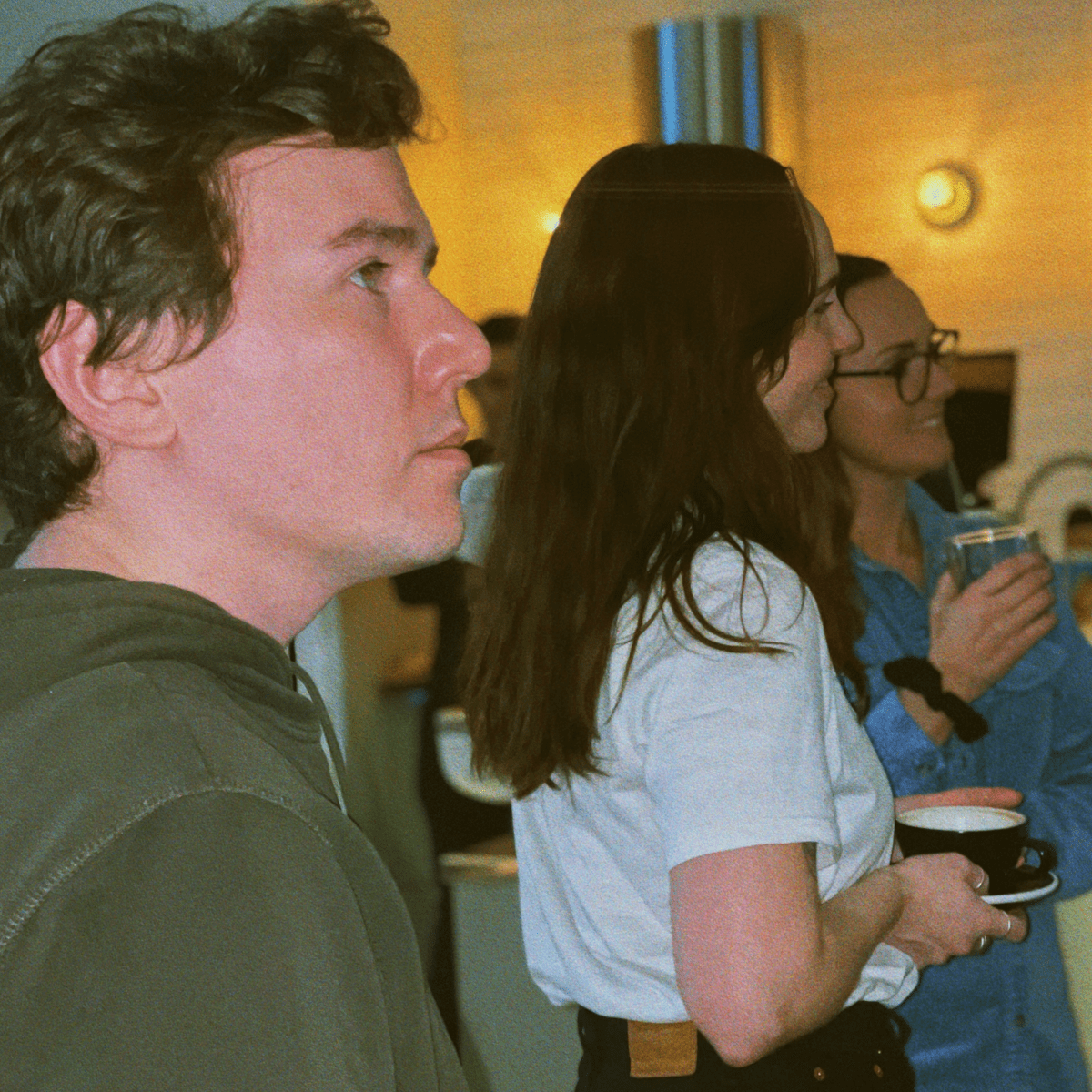 * * *
MENTAL WELLBEING IS KEY
At Annevo, we're believers in kindness and the power of a kind community. But for kindness to exist, the foundation needs to be set in the wellbeing of people. Therefore, continuously working to improve our people's health is a priority for us.
Since August, we've been partnering up with Mindler. This means that we're offering all people working at Annevo CBT and ICBT treatment. This partnership is a part of our mission to break the stigma, lower the threshold, raise awareness, and reduce sick leave because of mental illness.
We think that this initiative can support us in building an open environment where there is not only okay but appreciated to bring your struggles to the table and also learn how to support someone who's fighting difficulties.
* * *
Until next time, bye!
* * *
*An organization's eNPS score can range from -100 to +100. According to SurveyMonkey's global benchmark data of more than 150,000 organizations, the average NPS score is +32. Anything between +10-30 is considered a good score, +50 is excellent and +80 or higher is best-in-class.